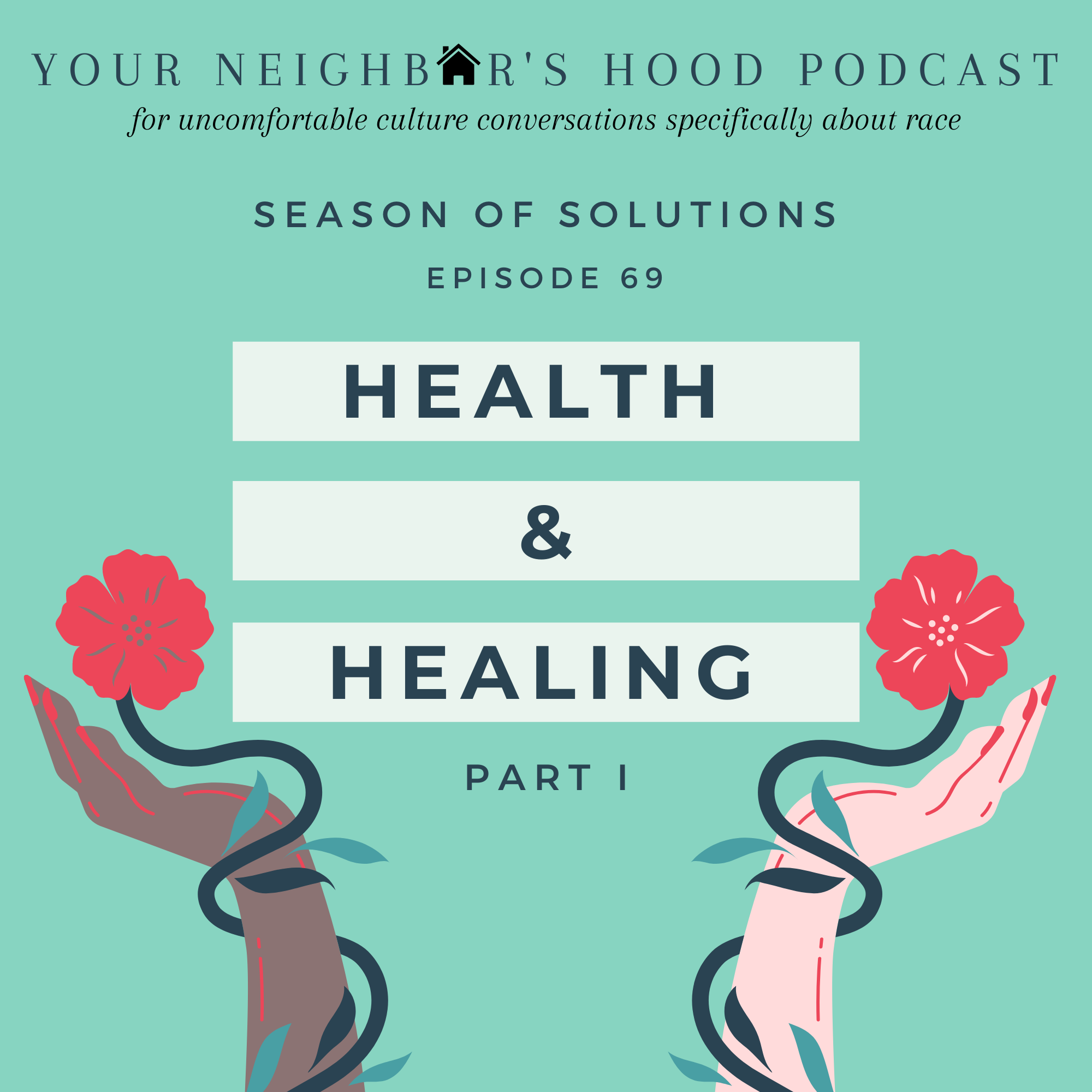 Fear and mistrust. Two of the many negative sentiments Americans have when facing our healthcare system and its providers. For Black people, the feelings are derived from a deep history of maltreatment dating from the time of slavery and Jim Crow.
Why is the lack of trust spreading and deepening? What do we do about it? 
We sat down with Dr. Mary Ojo-Carons of EvoScient Gynecology to talk about the challenges and solutions in building trust between patients and providers. 
From the Pod: